Welcome to the Dr. Lester L. Williams Fire Museum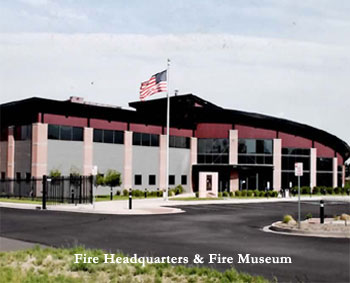 The Dr. Lester L. Williams Fire Museum showcases historical fire-fighting equipment. We have several old fire trucks, pumpers, and steamers, as well as an assortment of fire fighting equipment used in Colorado Springs. If you are interested in the history of fire-fighting, or the history of Colorado Springs, this is a great place to visit.
** FREE ADMISSION **
I hope your journey through these web pages will create an interest of the fire department history in Colorado Springs.
We are very proud of the legacy that was left by Dr. Williams and his extensive collection of fire memorabilia which he specified that upon his death it would be for the exclusive purpose of establishing a fire museum in Colorado Springs.
The museum is located in the headquarters building of the Colorado Springs Fire Department and I encourage you to visit us and enjoy the many exhibits on display. I hope you will visit often as the exhibits change and you will be able to continue to learn about the history of the Colorado Springs Fire Department.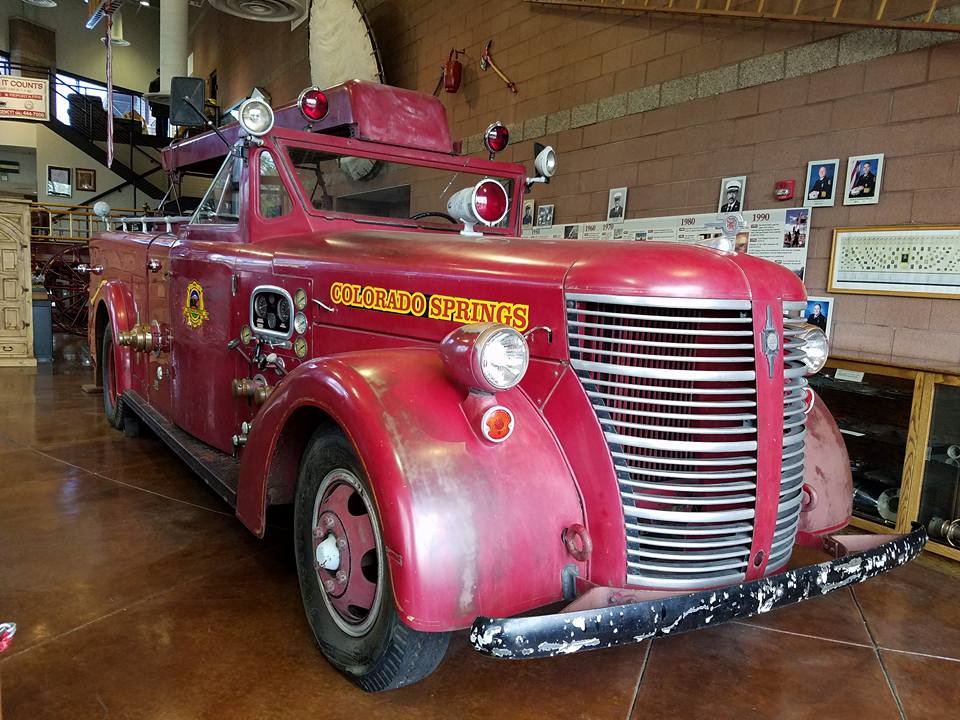 Our Mission
In recognizing that Today is Tomorrow's History, the Friends of Dr. Lester L. Williams Fire Museum committee are dedicated to coordinating and overseeing the resources of this museum, which consists largely of Dr. Lester L. Williams' life-long collection of fire memorabilia.
Doctor Lester Williams lives among us today in our hearts and our memories. The organization of a Fire Museum in his name will ensure that his memory and memorabilia will be a living testament for current and future generations to view and enjoy.
The Dr. Lester L. Williams Fire Museum is located at 375 Printers Parkway just south of E. Pikes Peak Avenue in the City of Colorado Springs Fire Operations Center.
We are temporarily closed due to COVID-19. When we reopen, our normal hours are Monday thru Friday from 8 am to 4:30 pm. (bookstore closes daily at 4 pm).Closed all Holidays. Saturday and Sunday by appointment only.